designed by safdie architects, the albert einstein education and research center (AEERC) has broken ground in são paulo, brazil. in partnership with the 'sociedade beneficente israelita brasileira albert einstein,' the medical school will be an extension of the albert einstein hospital. the AEERC will mark one of latin america's most advanced institutions for medical study. the new facilities will feature leading innovations in teaching technology as well as research laboratories designed flexibly to adapt to evolving techniques. anticipated for completion in 2021, the campus, — known as the 'cecilia e abram szajman' campus — will be a new landmark in são paulo.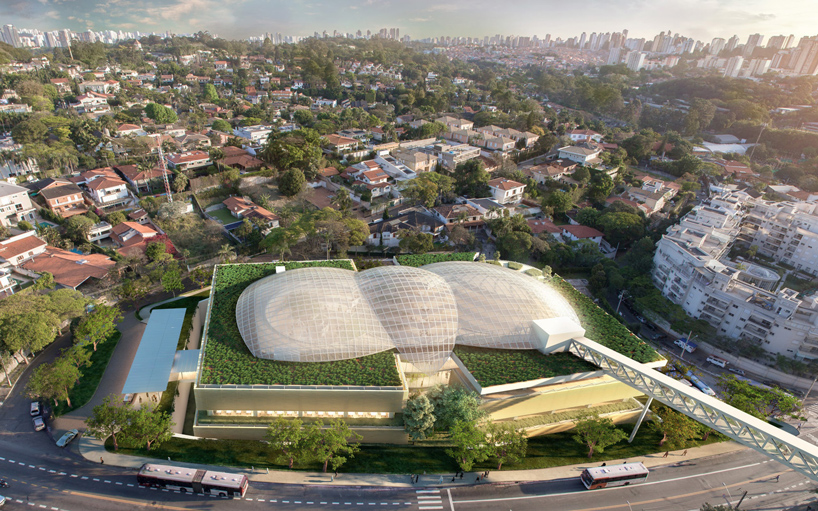 all images courtesy of safdie architects
safdie architects' design incorporates external and internal gardens which integrate the conditioned space with the surrounding greenery. the development is sited adjacent to the einstein hospital in the city's morumbi district. an atrium roof and shading system adapt to são paulo's inconstant climate. while the design embraces the site's sloping hillside and lush landscape, the building is organized into two distinct wings: one for teaching and one for research, connected through the garden atrium at the heart of the building. the main programs of the center -– auditorium, cafeteria, classrooms, labs and offices –- surround a series of terraces within the garden atrium. the garden is the physical and symbolic centerpiece, comprised of a diverse array of native brazilian flora species, as well as a soothing water feature.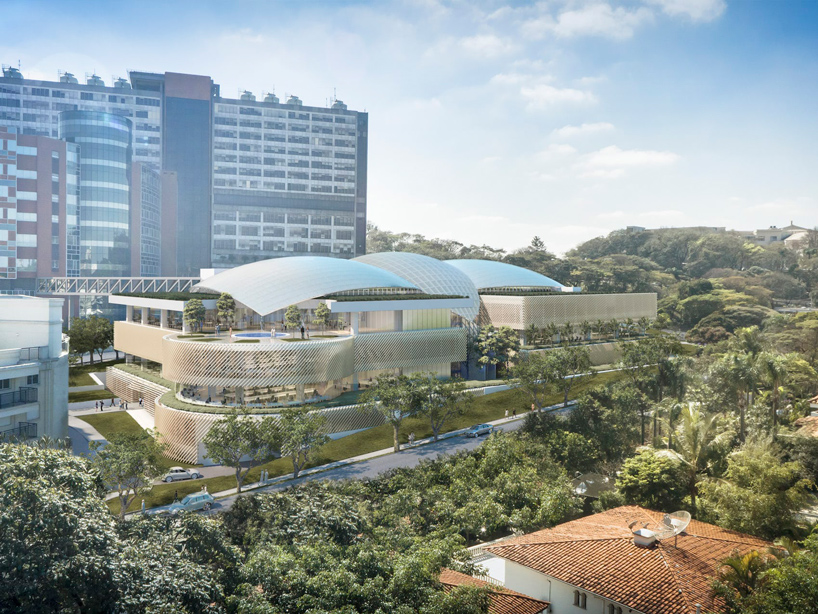 dr. sidney klajner, president of the 'sociedade beneficente israelita brasileira albert einstein' comments: 'knowledge is fundamental to the present and indispensable for the future. it is the knowledge that produces qualified professionals, innovations and intelligent solutions to move towards an increasingly sustainable health care system that combines quality, less waste of resources and is able to meet increasing portions of the population. in the area of education, our main project for the near future is the construction of the 'cecília and abram szajman' campus, which includes the new education and research center, housing the jewish school of health sciences albert einstein, as well as research activities.'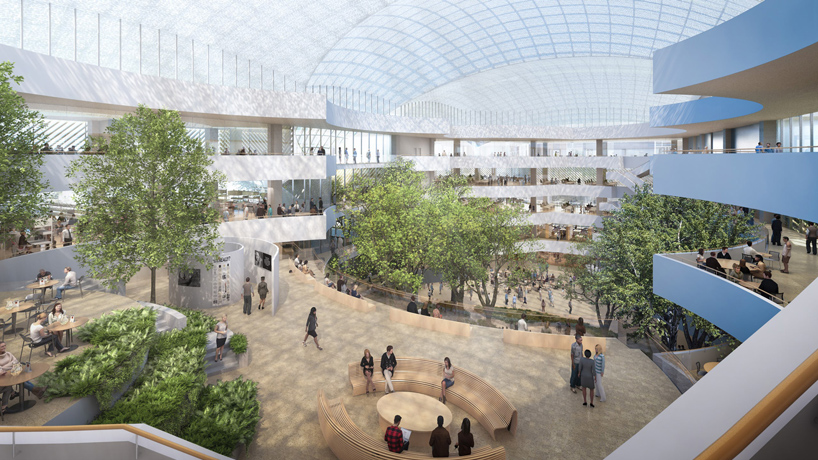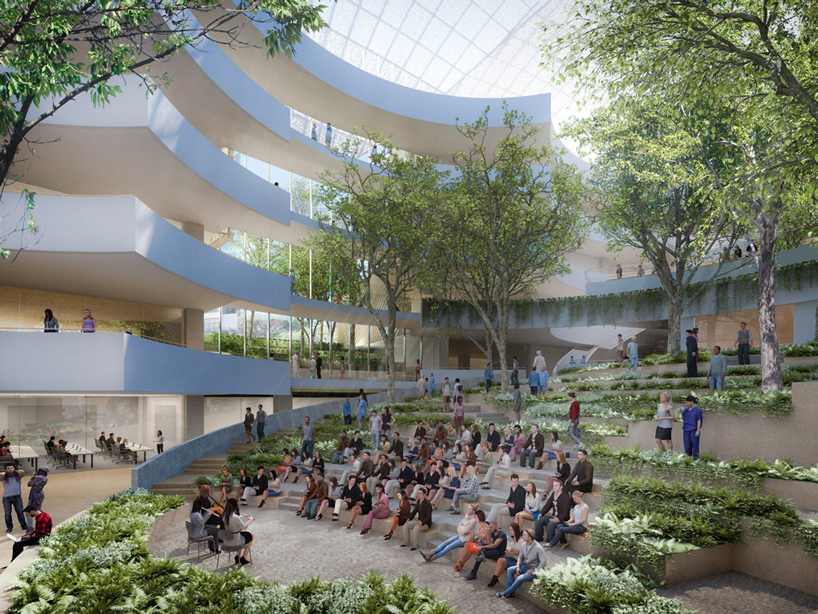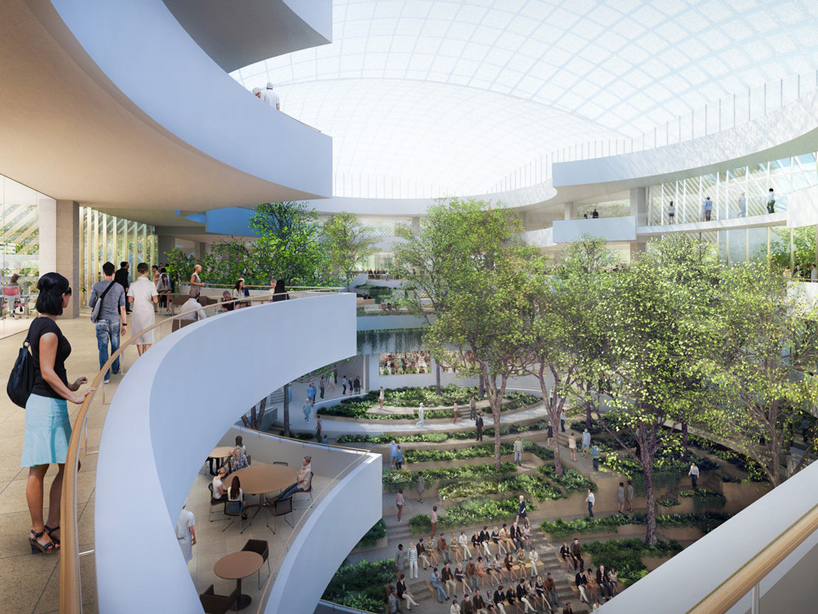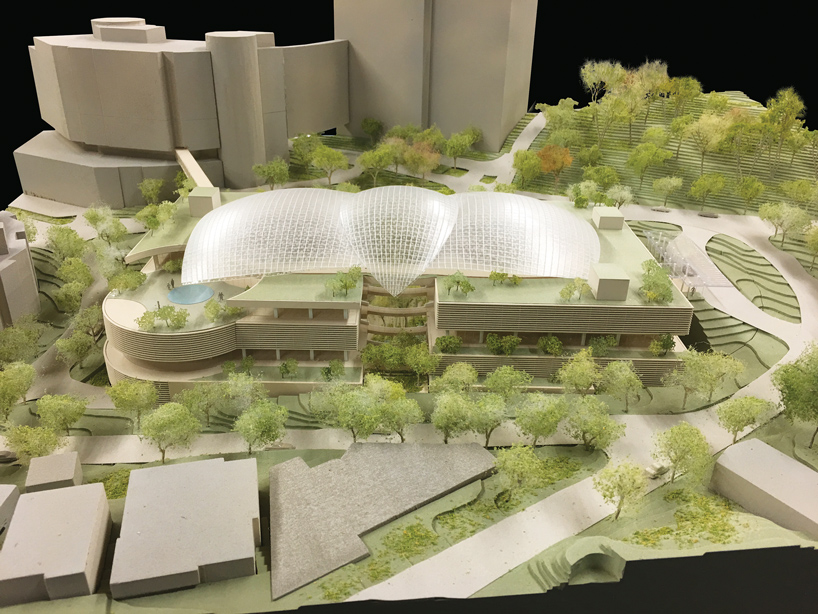 project info:
design architect: safdie architects
architect of record: perkins + will
structural: thornton tomasetti with avila engenharia de estruturas
mechanical, electrical and plumbing: arup with MHA engenharia
façade engineering: thornton tomasetti
landscape design: isabel duprat
lighting design: LAM partners with studio IX
fire engineering: arup with engepoint
audio-visual: acentech with acústica & sônica
acoustics: harmonia
general contractor: racional engenharia
permit approvals: levisky arquitetos
The post safdie architects proposed medical school breaks ground in são paulo appeared first on Architecture Admirers.