prato, a city in tuscany, italy, has adopted a new set of urban planning regulations that place a greater emphasis than ever before on the environment. to draw up the new guidelines, the municipality appointed a team of specialists who reconsidered the concept of urban development through the reuse and recovery of the region's existing infrastructure. the program was led by deputy-mayor for urban planning valerio barberis, who worked closely with architect stefano boeri and neurobiologist stefano mancuso. coinciding with the announcement, architectural photographer fernando guerra documented prato as part of a new photo series.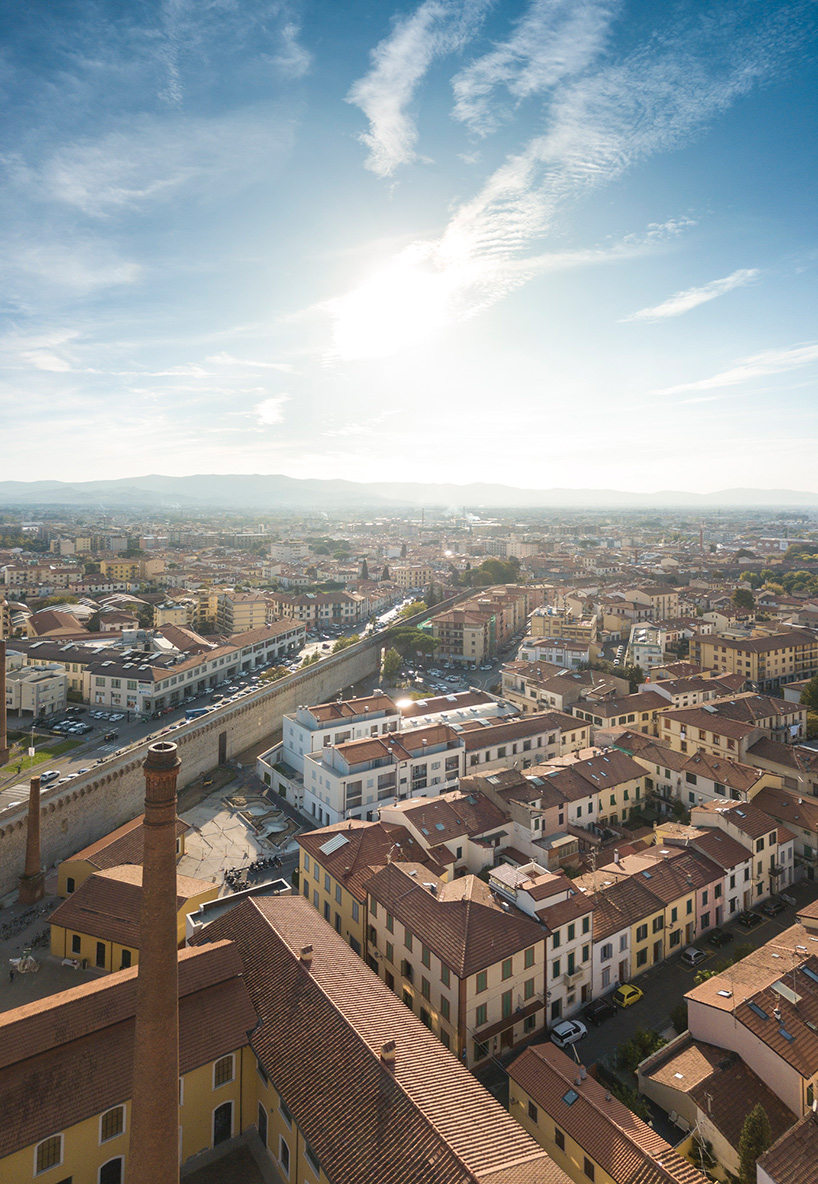 the walls adjacent to prato's lazzerini library, built inside the city's former campolmi factory
image © fernando guerra | FG+SG (also main image)
with predictions estimating that two-thirds of the world's population will be living in urban centers by 2050, many cities are considering how they will serve their future citizens. prato, located at the heart of tuscany, is one such city. with a population of nearly 200,000, prato is known for its industrial history and its heritage of textile production.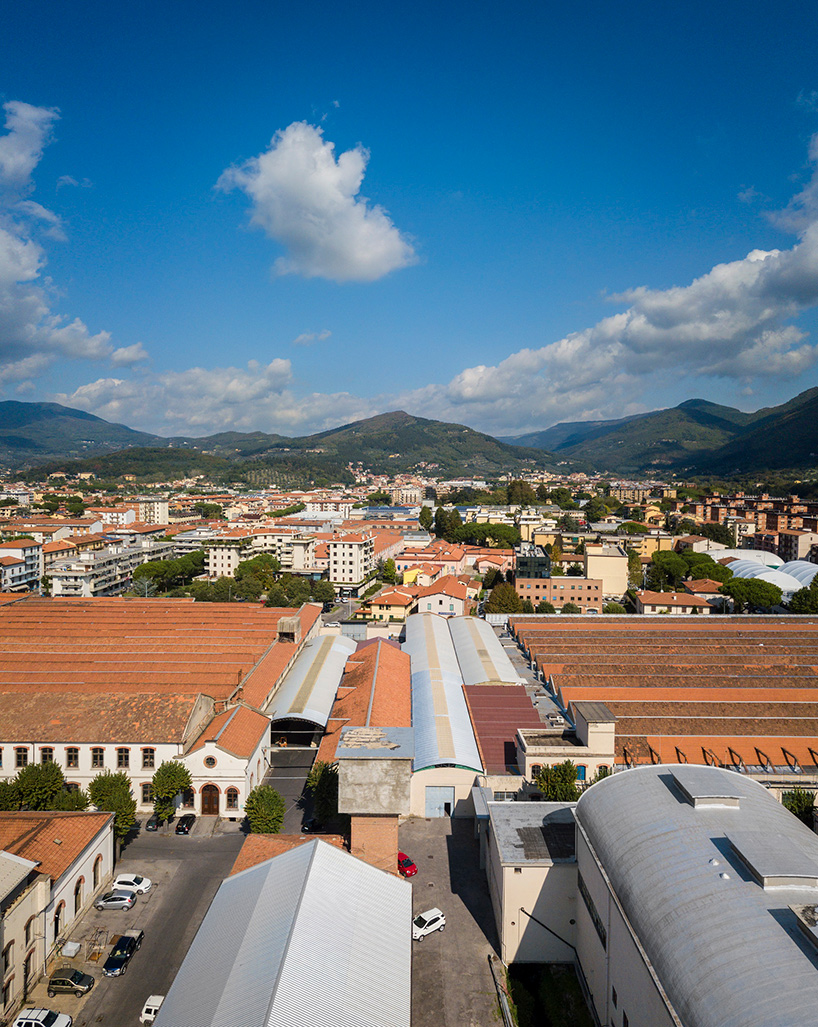 the city of prato with the region's undulating terrain as its backdrop
image © fernando guerra | FG+SG
together, valerio barberis, stefano boeri, and stefano mancuso hope to overcome divisions between urban and rural areas with the help of integrated and holistic design concepts. the city also hopes to re-launch its manufacturing industry by refining and reusing its existing architecture, rather than building new structures on untouched land. meanwhile, programs and functions, developed in collaboration with local residents, will seek to attract local, national, and international audiences to industries such as textile, fashion, ICT, audio visual, and design.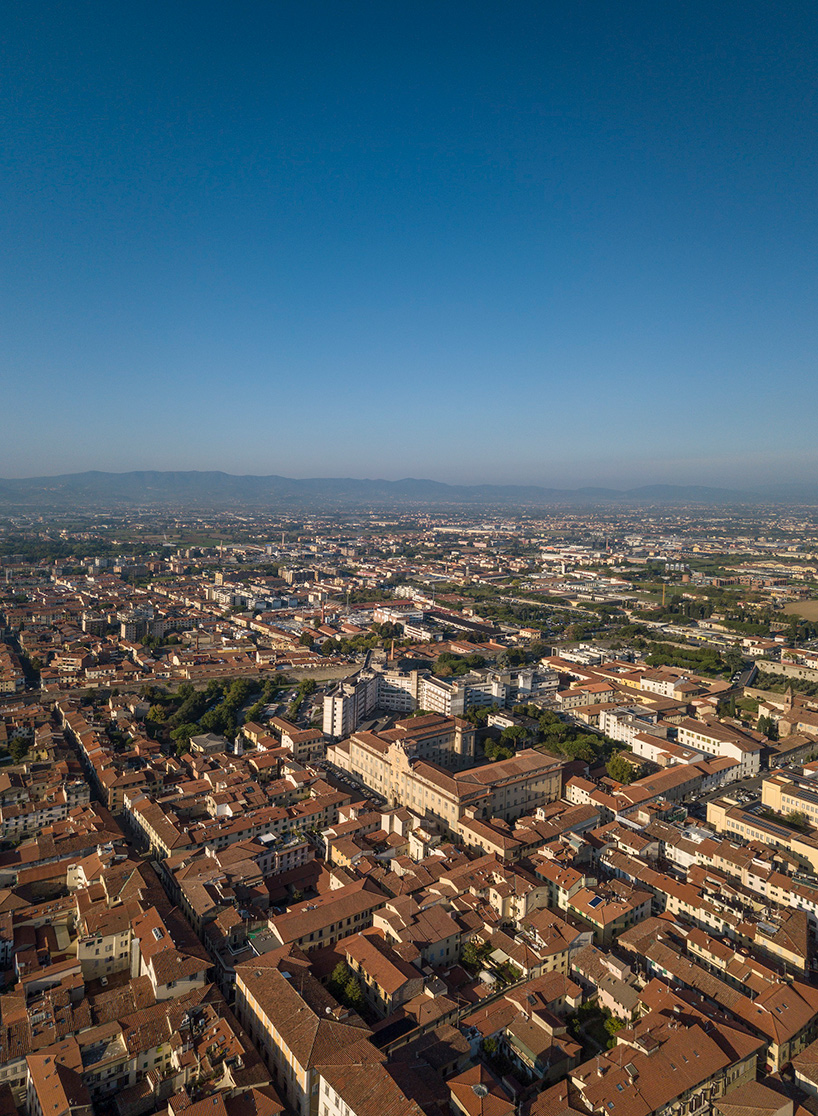 the cicognini national boarding school and the area where the city's future park will be built
image © fernando guerra | FG+SG
mancuso worked with his team to create a case study that surveys the city's arboreal heritage. complementing the study, stefano boeri produced an action plan for the urban forestry of prato, with the aim of having as many trees as inhabitants. as part of the plans, prato will continue the acquisition of buildings located in strategic areas of the city — in particular the historic center and along the historic walls.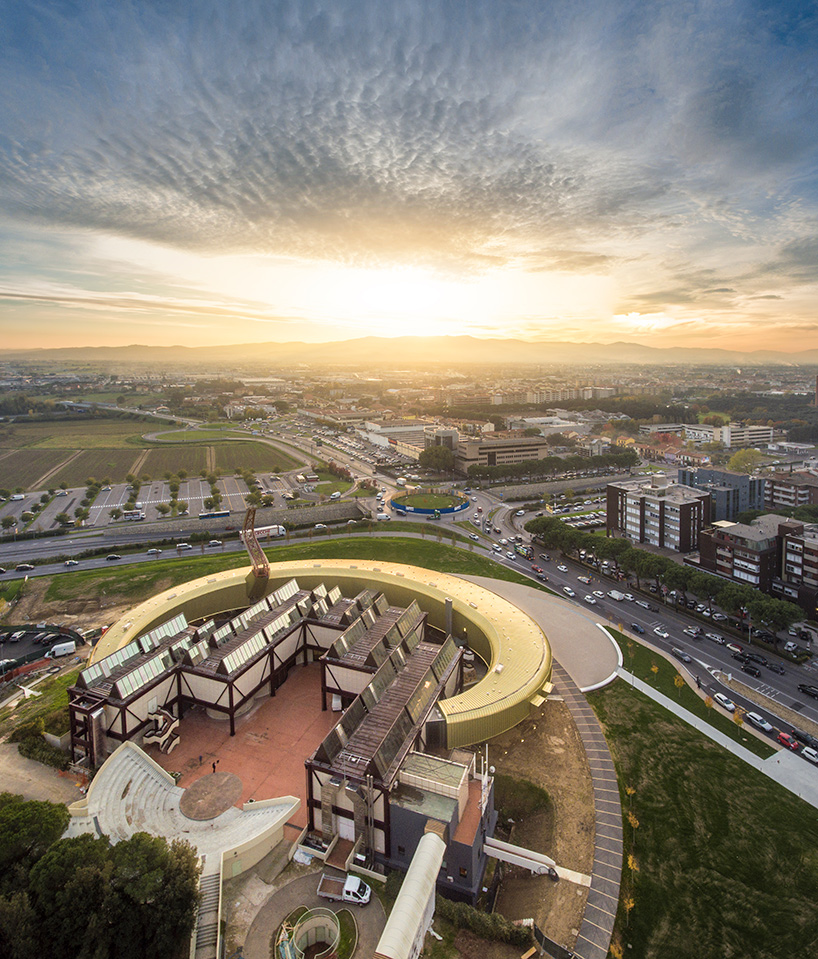 the pecci center was designed by maurice nio of NIO architecten
image © fernando guerra | FG+SG
tactically located greens spaces will be simultaneously acquired in order to put boeri's urban forestry plan into action. these areas will form a connected network that will serve as the city's 'green lungs'. public squares, gardens, schools, and institutions will be spread throughout the city to ensure inclusion and accessibility. for more on the ambutious project, visit the prato al futuro website here.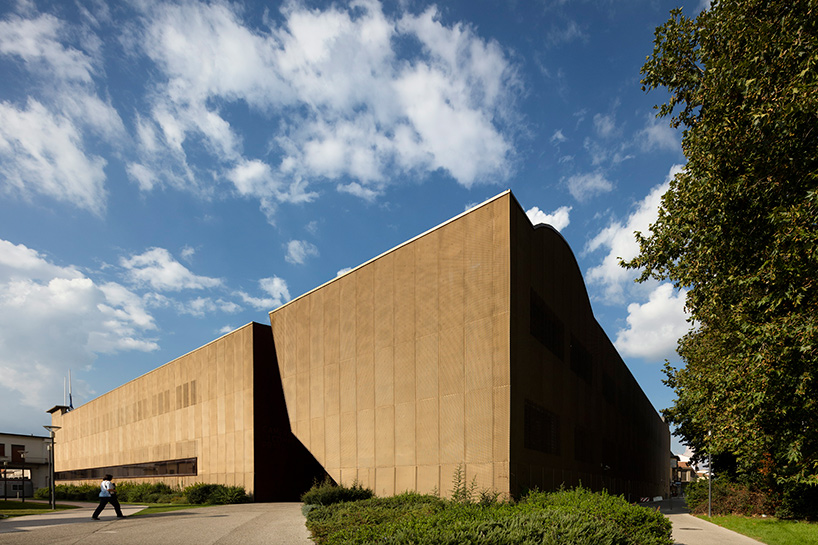 the city's chamber of commerce was designed by MDU architetti
image © fernando guerra | FG+SG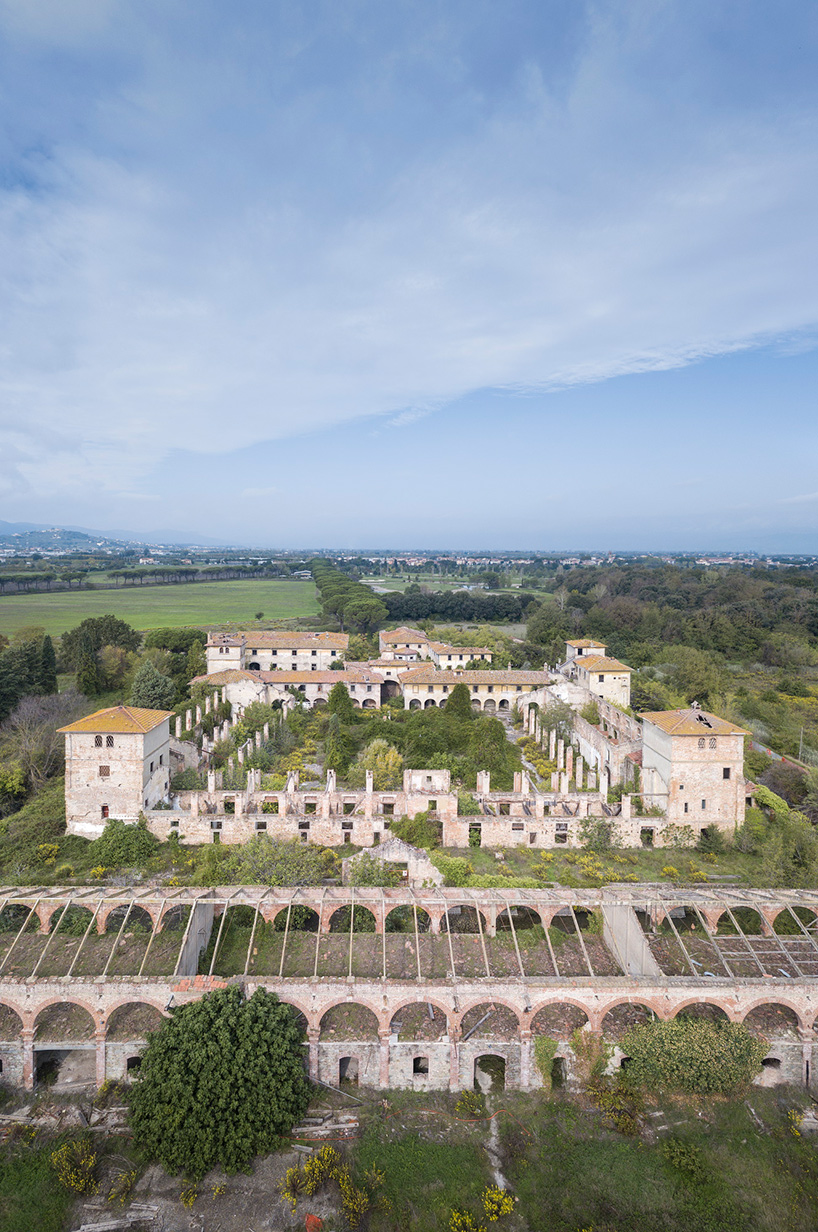 the city's cascine di tavola site is a vast complex of historical importance
image © fernando guerra | FG+SG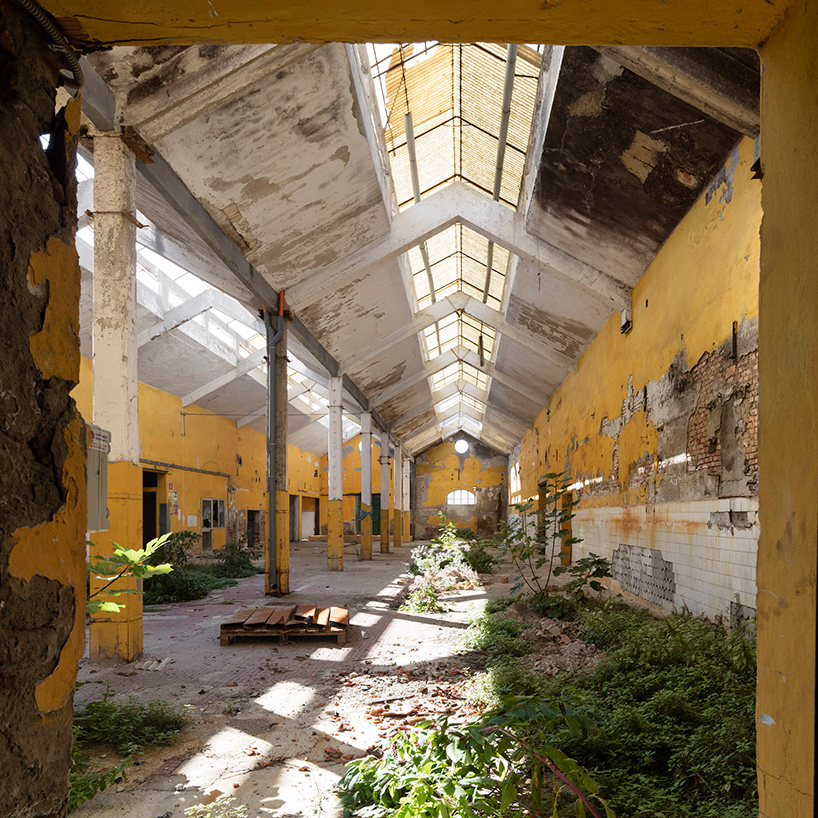 the remains of a former factory building originally designed by pier luigi nervi
image © fernando guerra | FG+SG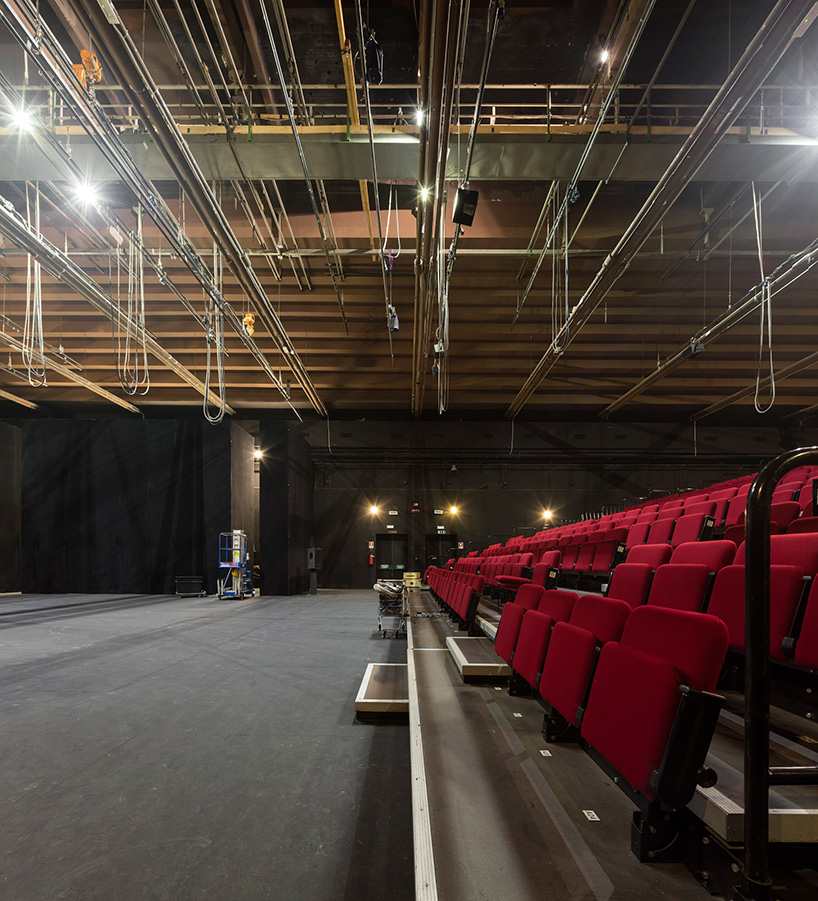 prato's teatro fabbricone
image © fernando guerra | FG+SG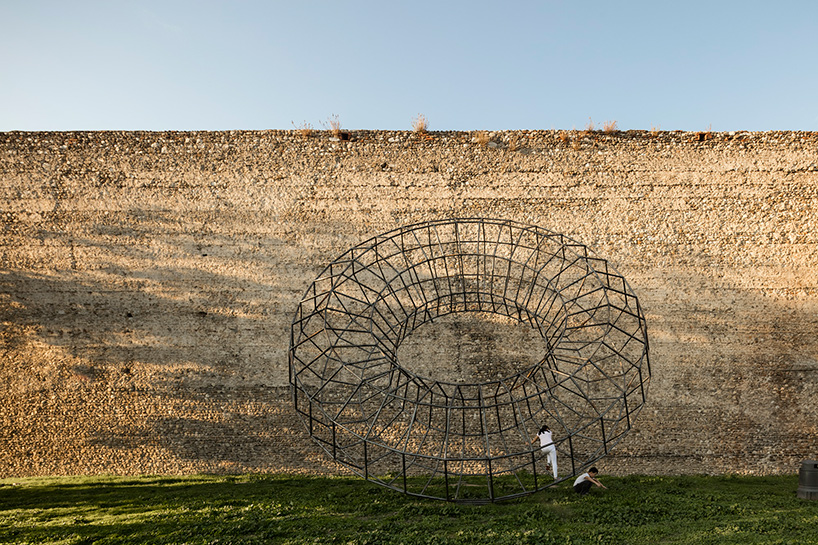 an installation by artists ben jakober and yannick vu rests on the city's ancient walls
image © fernando guerra | FG+SG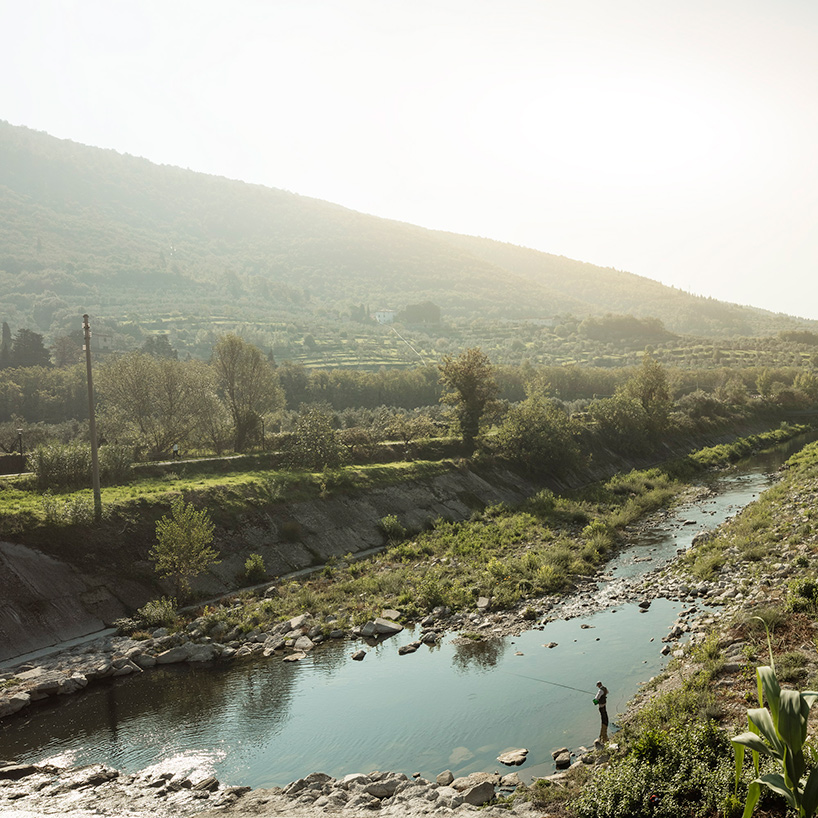 the bisenzio river flows through the city
image © fernando guerra | FG+SG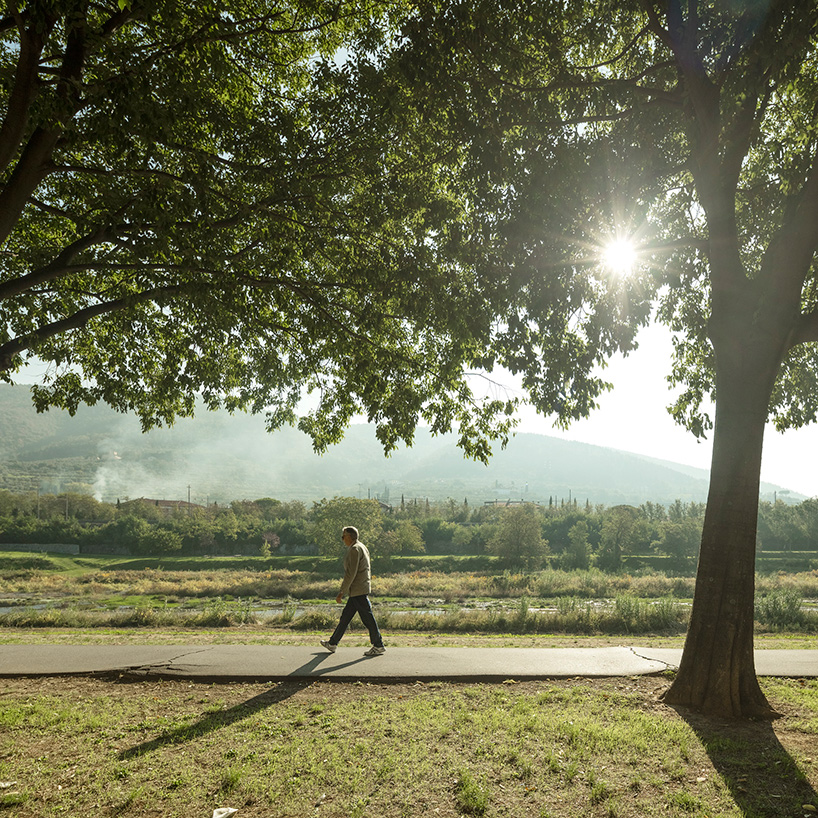 the river is a popular walking destination
image © fernando guerra | FG+SG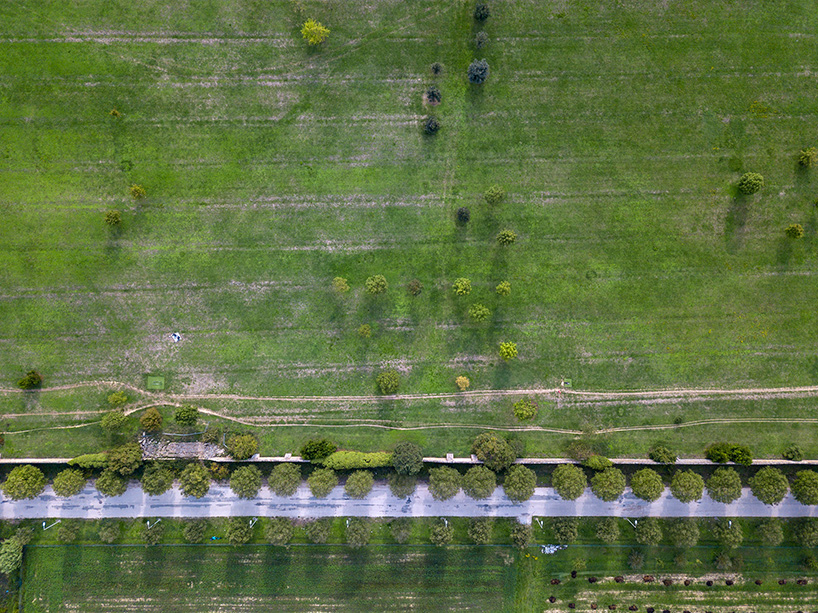 an aerial photography highlights the region's abundant green space
image © fernando guerra | FG+SG
philip stevens I designboom
oct 25, 2018
The post fernando guerra documents the italian city of prato appeared first on Architecture Admirers.